As one of Canada's main cities, Montreal has plenty to offer its residents and visitors alike. However, nothing quite beats this city when it comes to food.
Montreal can give anything and everything you want when it comes to food – from local street food to fine dining restaurants.
Before you decide which place you will visit next, check out some of the top recommendations for restaurants you should go to for an unforgettable dining experience.
1. Au Pied de Cochon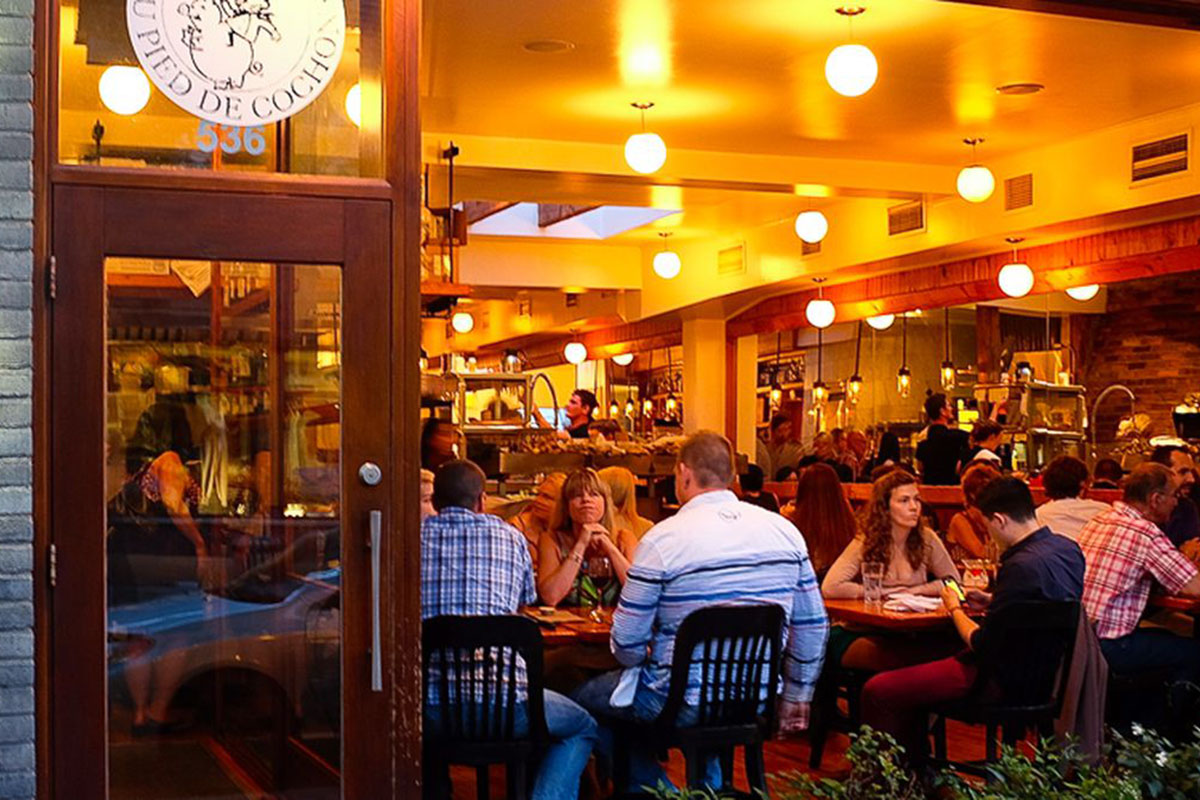 Many tourists and locals will agree that Au Pied de Cochon is too good to miss. It is the mecca for meat lovers. The serving here is very generous, and every single item on the menu is worth ordering.
2. L'Express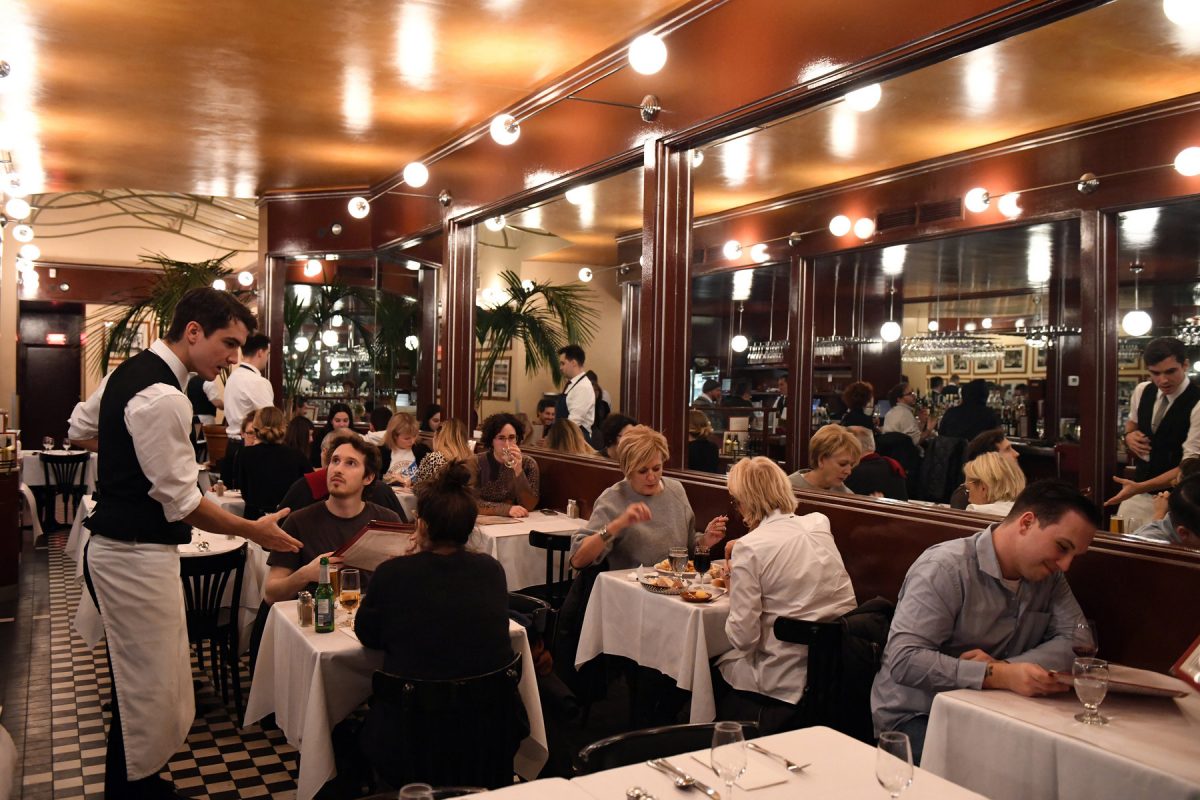 Another iconic restaurant in Montreal is L'Express. It serves classic French bistro cuisine. It opens from breakfast till 2 AM. If you're a vegetarian, don't worry! You can order Chevre Salad here.
There are many other options for restaurants and bars out there apart from our recommendations. Make sure you try as many as you can while you are in Montreal! However, don't forget to obey health protocols during your visit.